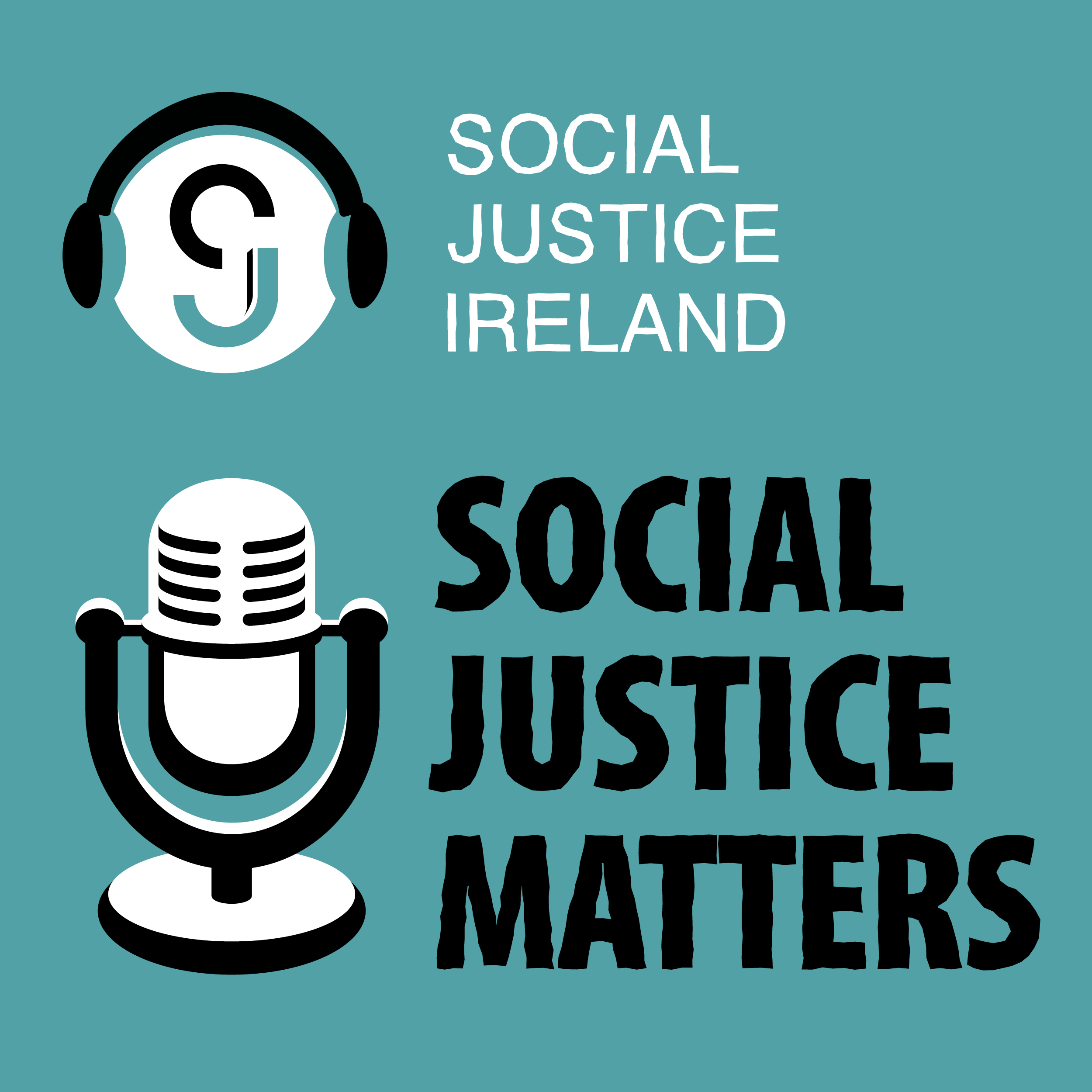 Social Justice Ireland is a key partner in a Masters programme that is run in conjunction with the Waterford IT campus of the new South East Technological University and delivered in Dublin city. This programme is called the MA in Social Justice and Public Policy.
This is our second special episode of Social Justice Matters and it should be of great interest to anyone considering enrolling in this MA. The episode is anchored by MA Programme Leader Dr. Paul Clogher of WIT, and includes information on the evolution of the programme and the major ideas and themes behind.
We also hear from Dr. Susan Flynn, Head of the Department of Arts, Dr. Hazel O'Brien, Department of Arts, Dr. Seán Healy, CEO, Social Justice Ireland and we get the student experience of the programme from recent graduate Susanne Rogers, who also works for Social Justice Ireland as a research and policy analyst. 
More details about this programme are available here: https://www.wit.ie/courses/ma-in-social-justice-and-public-policy