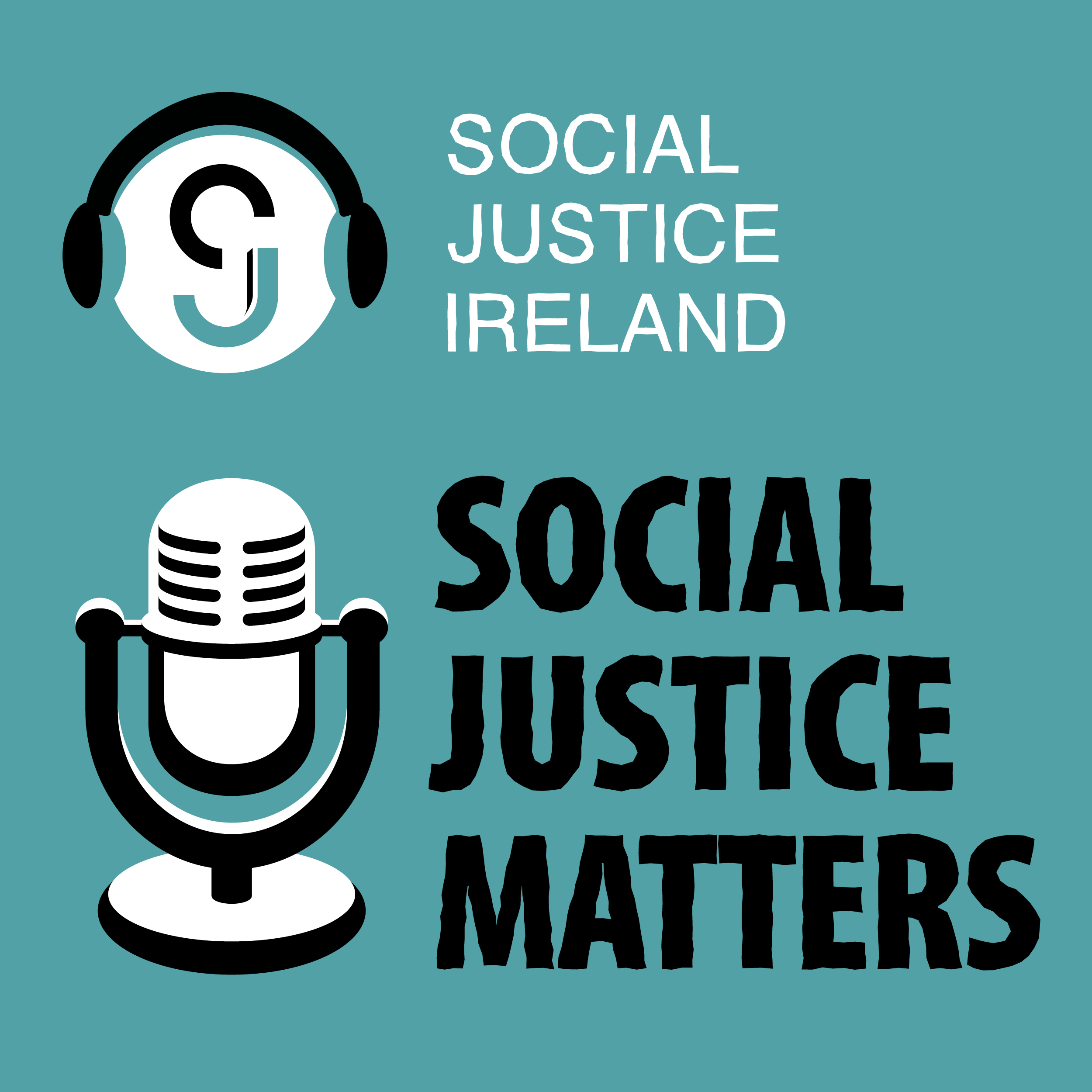 Michelle Murphy is Research and Policy Analyst with Social Justice Ireland.
In her paper for the Social Justice Ireland's 34th Annual Social Policy Conference on the European Pillar of Social Rights, Michelle speaks about the challenging employment, training and poverty and social exclusion trends in social rights and the need for rights to sufficient income and meaningful work. 
All the Papers and Videos from the Conference can be accessed HERE and Santina Bertulessi's Policy Conference paper can be listened to HERE.