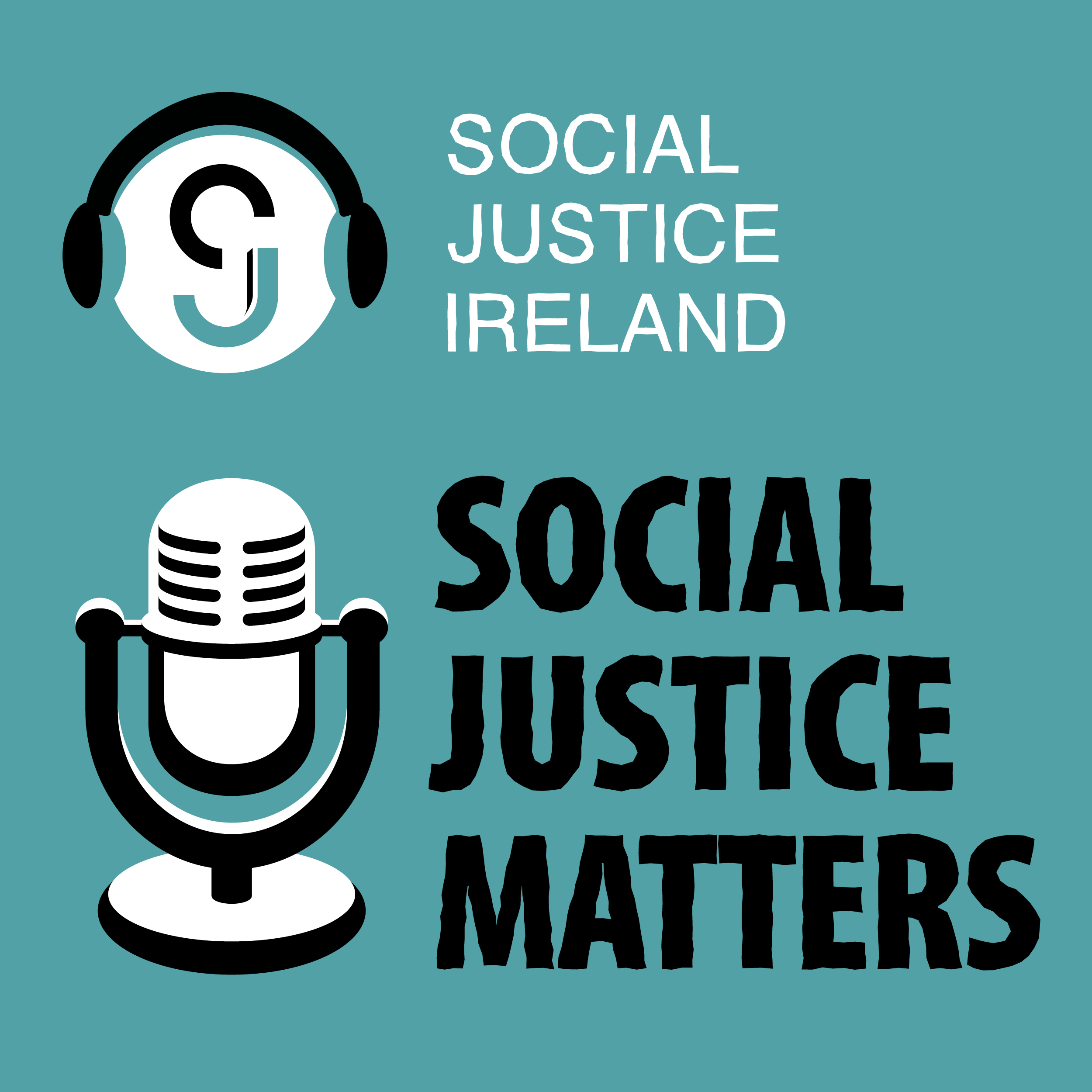 Budget 2023 should be guided by one core principle, that the measures adopted prioritise the protection of the most vulnerable groups in our society. To this end Budget 2023 should prioritise continued strategic investment in long-term infrastructure projects focused on social housing provision and achieving our committed climate change targets alongside targeted cost of living measures.
The fiscal context for Budget 2023 is one of the most difficult in some time due to an uncertain social and economic outlook.  The Budget must respond to the current cost of living challenges but also recognise uncertainties regarding the ongoing Covid-19 pandemic and its legacy effects, geopolitical instability as a result of war in Ukraine, and an ongoing cost of living crisis through 2022 and 2023. 
Regardless of fiscal uncertainty, Government must prioritise the protection of the most vulnerable in making its Budgetary decisions. 
This episode is a listen back to our Budget Choices 2023 launch. To download the full policy briefing, or take a look at the video, go to our website https://www.socialjustice.ie/publication/budget-choices-2023-policy-briefing